Regular price
Sale price
$20.99 USD
Unit price
per
Sale
Sold out
Just one touch of Your robe steals the weakness from my bones. I want more of you, God. - More by Red Rocks Worship
Abiding Love Co. began with a gal and a prayer journal. For us, it is a place to pour out our hearts, cling to the refuge that is God's promises, and record testimonies of God's miracle-working power!
Our prayer is that this journal serves as a secret place—a refuge—for you to spill out your heart to the One who hears. May these pages soon turn to tear-soaked heart-to-heart moments, places of remembrance + testimony, + reminders of His promises to you.
PLUS! Enjoy FREE SHIPPING (automatic at checkout)!
Share this item
The Details

This journal is hardcover, 7"x10", + has 179 pages. Pages have space for writing prayers and prayer requests, as well as back pages to record answered prayers. Use this journal as an intentional meeting place with Jesus - a place to share your heart, prayer requests, and struggles - and watch how your relationship grows!

PLUS! Enjoy FREE SHIPPING (automatic at checkout)!
Care Information

* Always wash your ALC apparel inside out in a cold water wash. We strongly recommend a delicate or hang dry to preserve all materials!*
The Meaning

A percentage of all our sales go directly to supporting the local church!

Our heart behind these products is to create intentional conversations about Jesus and encourage YOU to dwell daily in the True Vine (Jn. 15:4).

Have our products impacted your faith? We'd LOVE to hear all about it!
View full details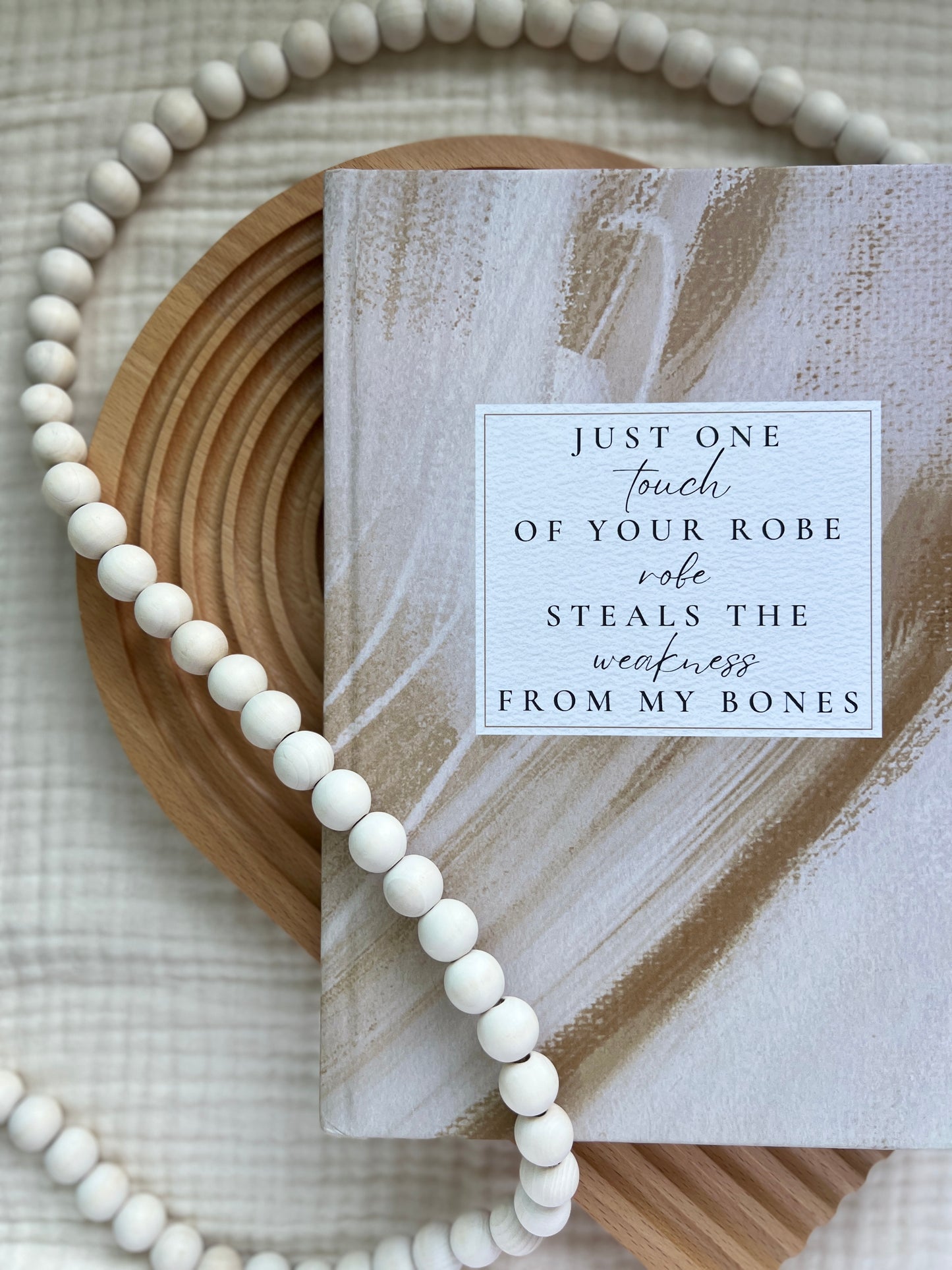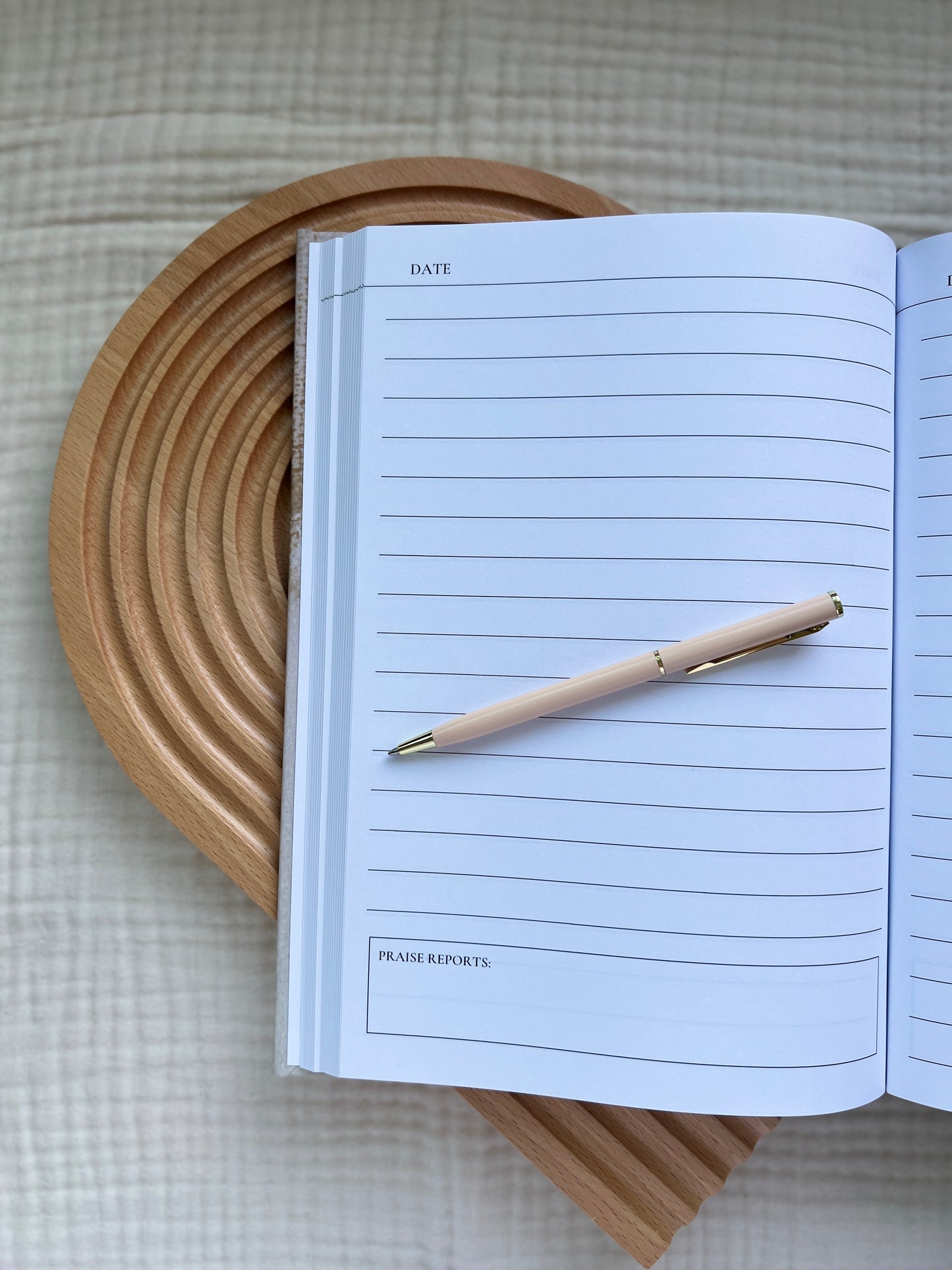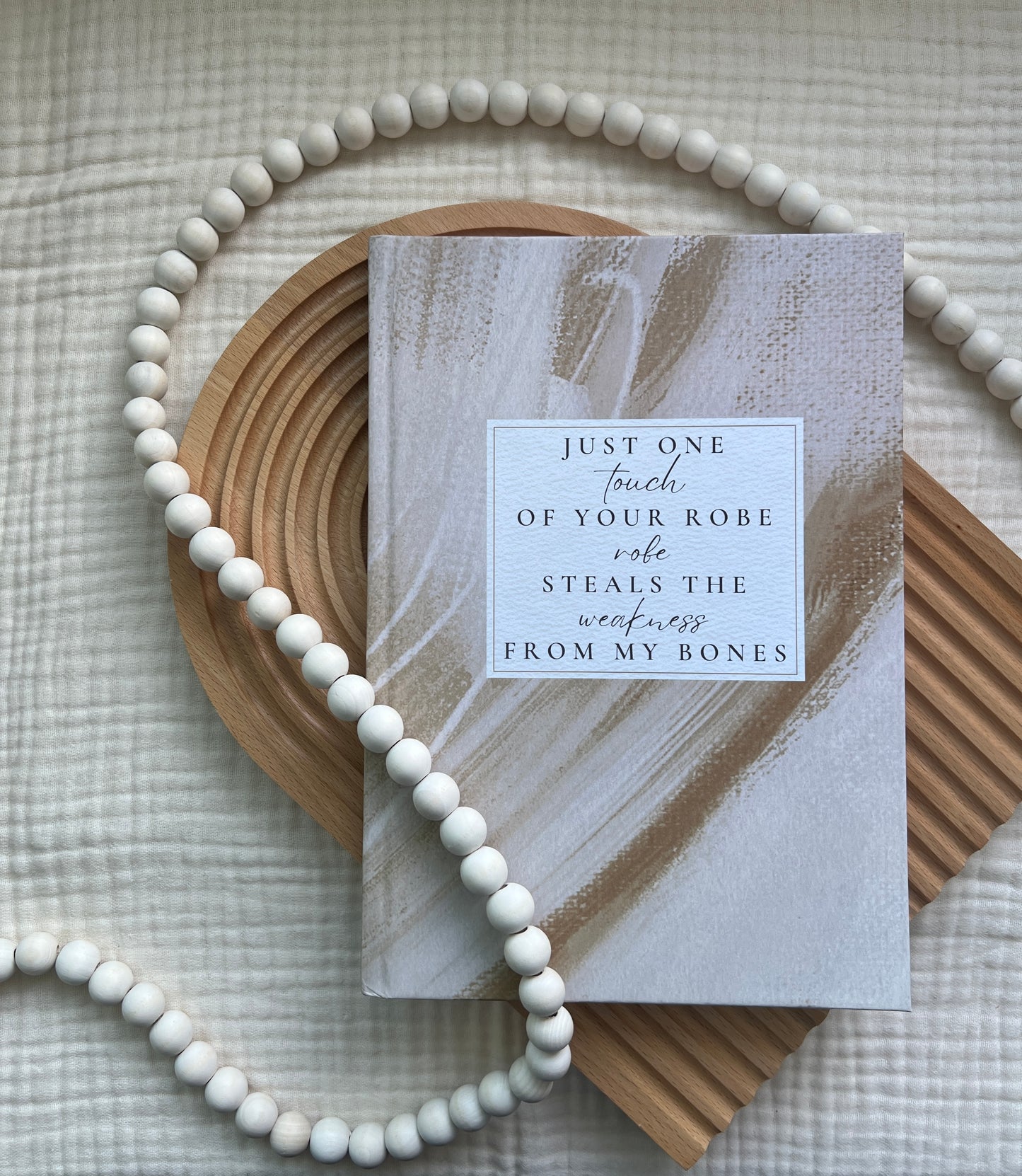 Why Shop ALC?
Intentional Conversations

Designs are intentionally made to get people thinking about the meaning behind them.

Supporting Small & the Local Church

When you purchase, you're supporting a small Christian business & giving to the local church.

Be Equipped & Encourage Others

We're always creating resources that will equip you to share & encourage you to ABIDE in Jesus.