Freebie Alert!
Check out some of these free resources designed to help you abide daily in the True Vine!
And more is coming SOON! Share with us what free resources we should be adding next!!
Bible in a Year
Make this the year you finally read the WHOLE Bible!
Get ready to watch your love for God's Word grow with our Bible in a Year reading plan!
This free resource intentionally splits daily reading into manageable sections, taking 5 to 20 minutes to finish. Start using this digital download any time of the year.
Download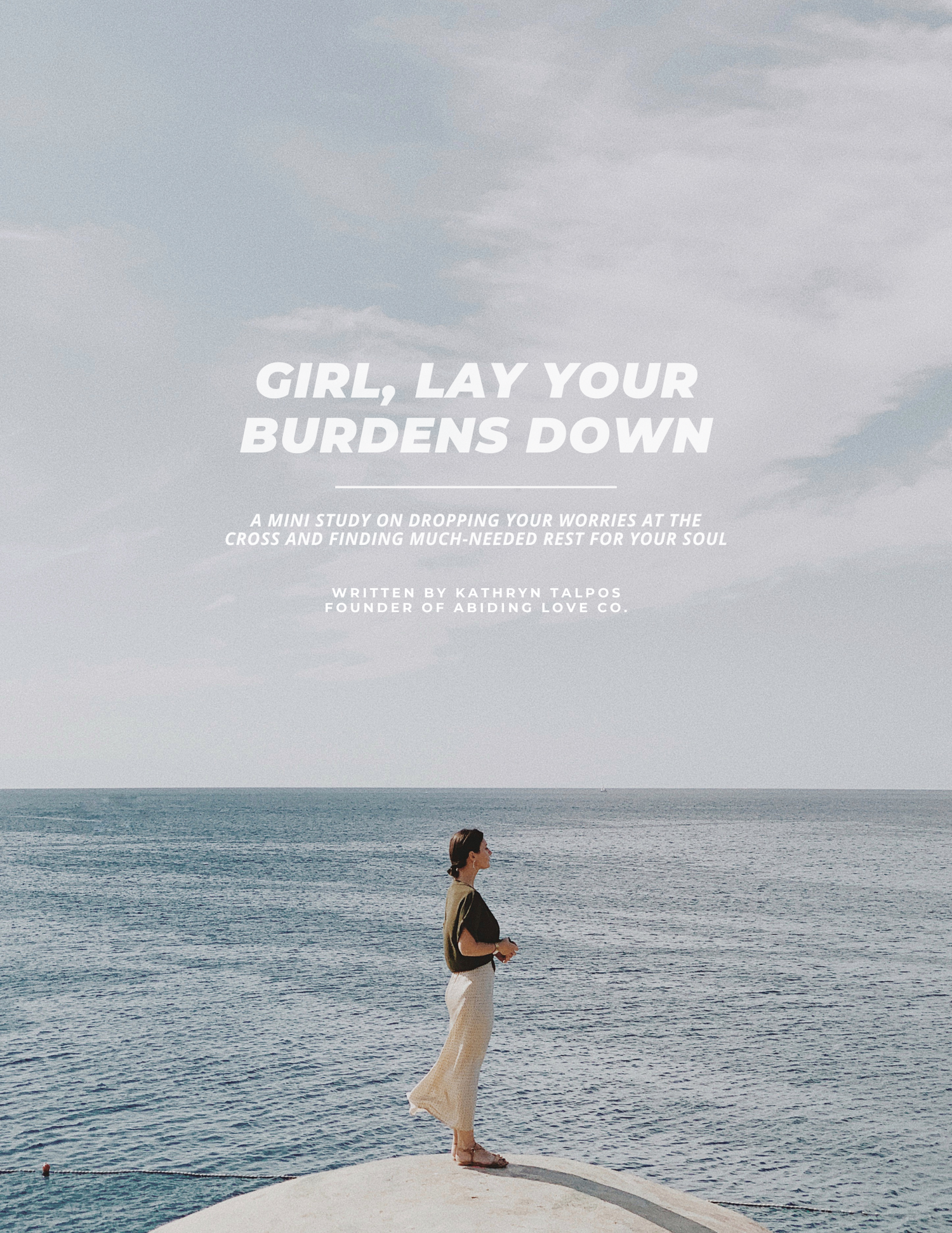 Girl, Lay Your Burdens Down!
Are you tired? Burnt out and burdened? The truth is, our weary souls can only be recharged by the One who gives us rest. We were made to live lighter.
Girl, Lay Your Burdens Down is a FREE 3-day mini study on Matthew 11:28-30 that will encourage you to drop your worries at the cross and find much-needed rest for your soul!
Download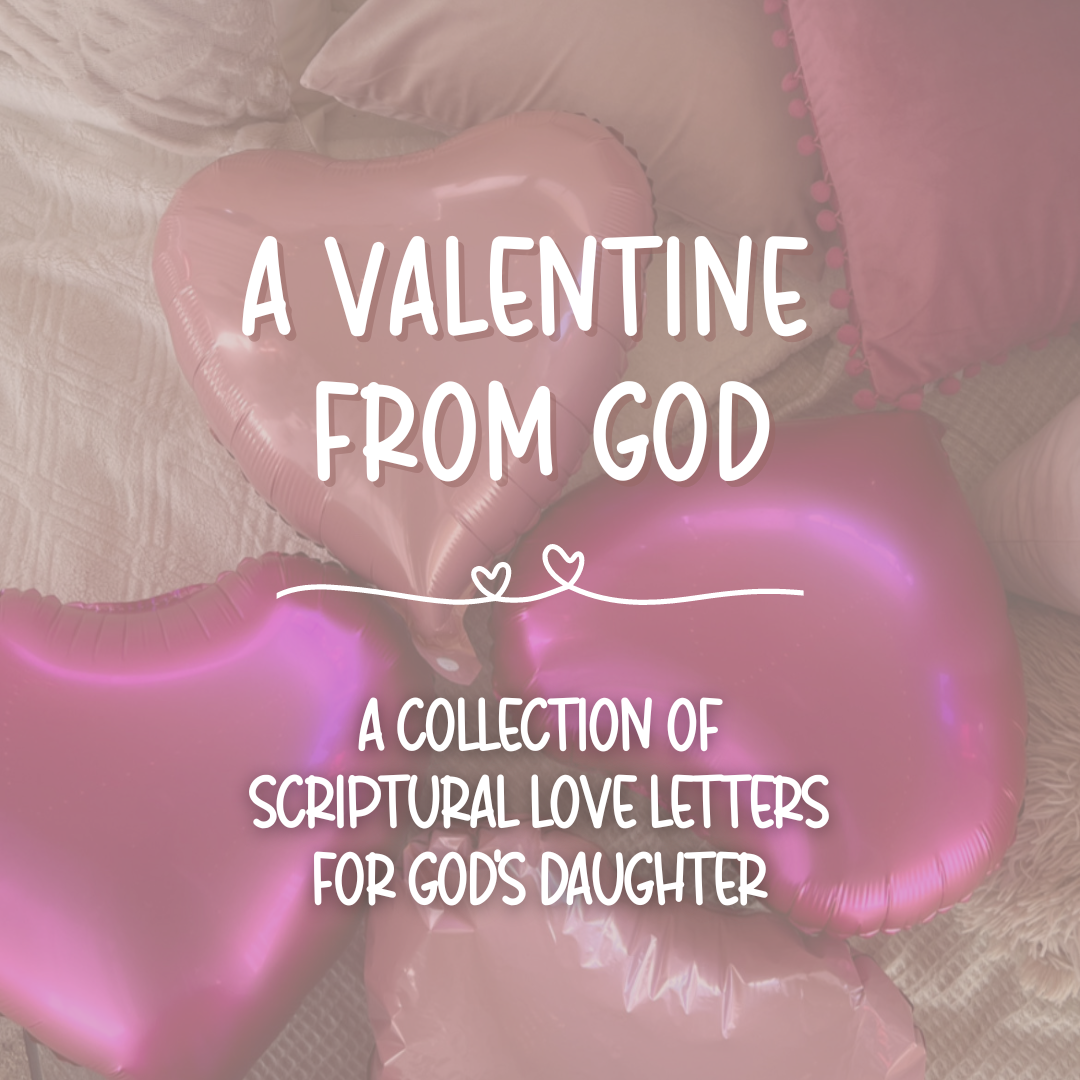 A Valentine from God
This freebie is a a collection of Scriptural love letters for God's daughters.
Remind yourself of who you are and what God has to say about you with these digital valentines! 🤍
Download