Regular price
Sale price
$5.00 USD
Unit price
per
Sale
Sold out
There is Beauty in the Growing Pains.
True beauty isn't just found in the end product. With the right mindset, it is seen amidst the growing pains—during the hard seasons where we see God's faithfulness shine through the most. The moment of water after a dry season in the wilderness, the breakthrough after years of prayer, the healing after struggling to make sense of heartbreak, the freedom after true repentance—these are the pains that grow you and bear the marks of beauty that only God can bloom.
The beautiful petals of transformation only come after the seed completes its season in the dirt. The dirt isn't glamorous. When you look at a seed, you can't see the end product, yet it is planted because the process will bring about something special.
Our prayer is that this print ministers to your heart, reminding you that there is beauty from ashes, resurrection from death, and, ultimately, hope in Jesus Christ. While the growing process can hurt (and, admittedly, feel like it may never end), if you hold close to Jesus, you can trust that He is in the business of making all things beautiful in its time (Ecclesiastes 3:11).
Print this beautiful reminder up to give as a gift or display in your home—either way, it will be stunning!
Share this item
The Details

This digital print comes in four size: 8 x 10", 11 x 14", 16 x 20", 24 x 30"

The graphic has been resized to fit these dimensions, but we always recommend double-checking that the size is accurate before printing it!

We recommend printing with a company you can trust! That's why we've teamed up with Prints of Love. Use our affiliate code for 10% off your purchase—ABIDE10.
Care Information

* Always wash your ALC apparel inside out in a cold water wash. We strongly recommend a delicate or hang dry to preserve all materials!*
The Meaning

A percentage of all our sales go directly to supporting the local church!

Our heart behind these products is to create intentional conversations about Jesus and encourage YOU to dwell daily in the True Vine (Jn. 15:4).

Have our products impacted your faith? We'd LOVE to hear all about it!
View full details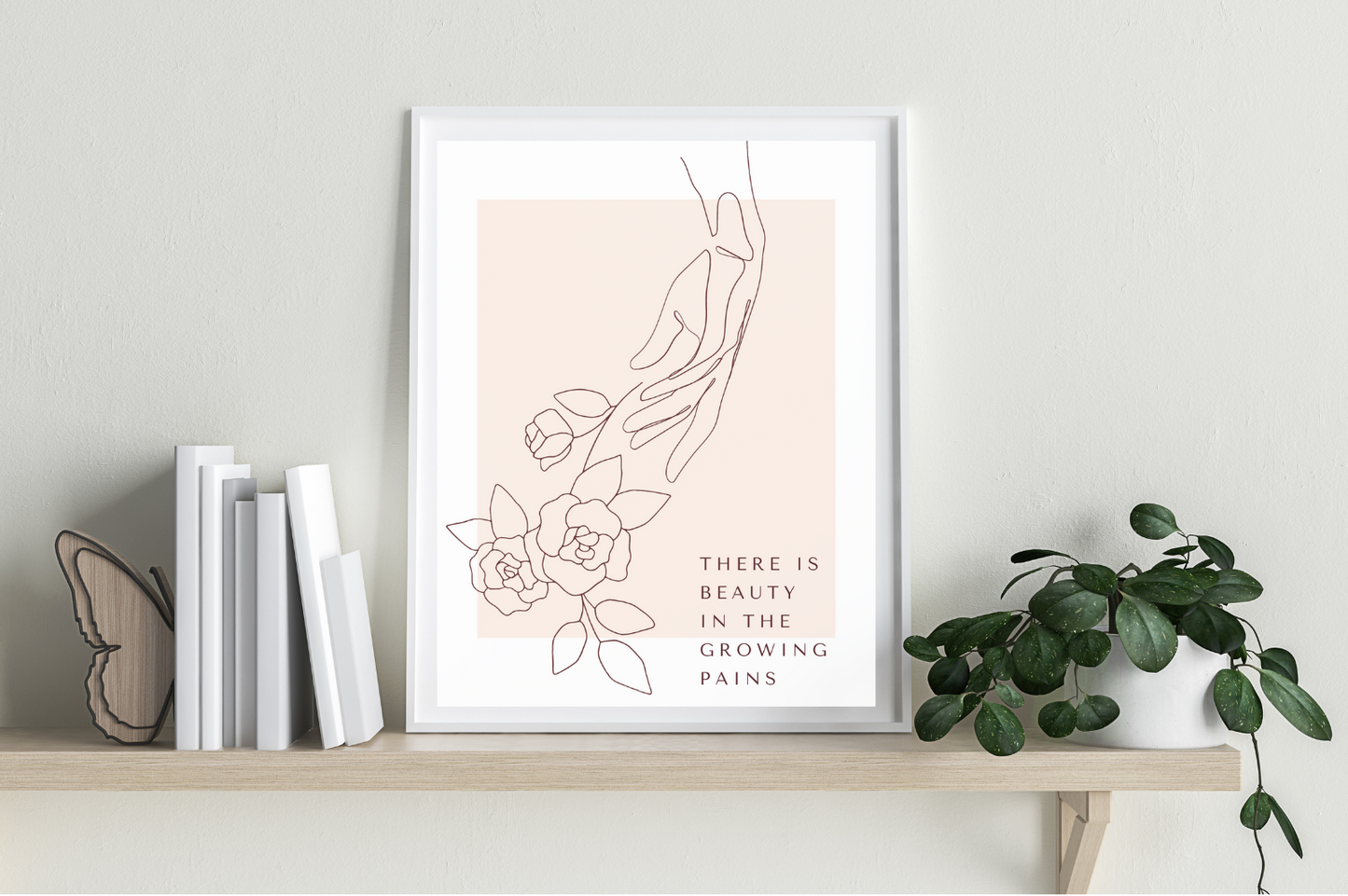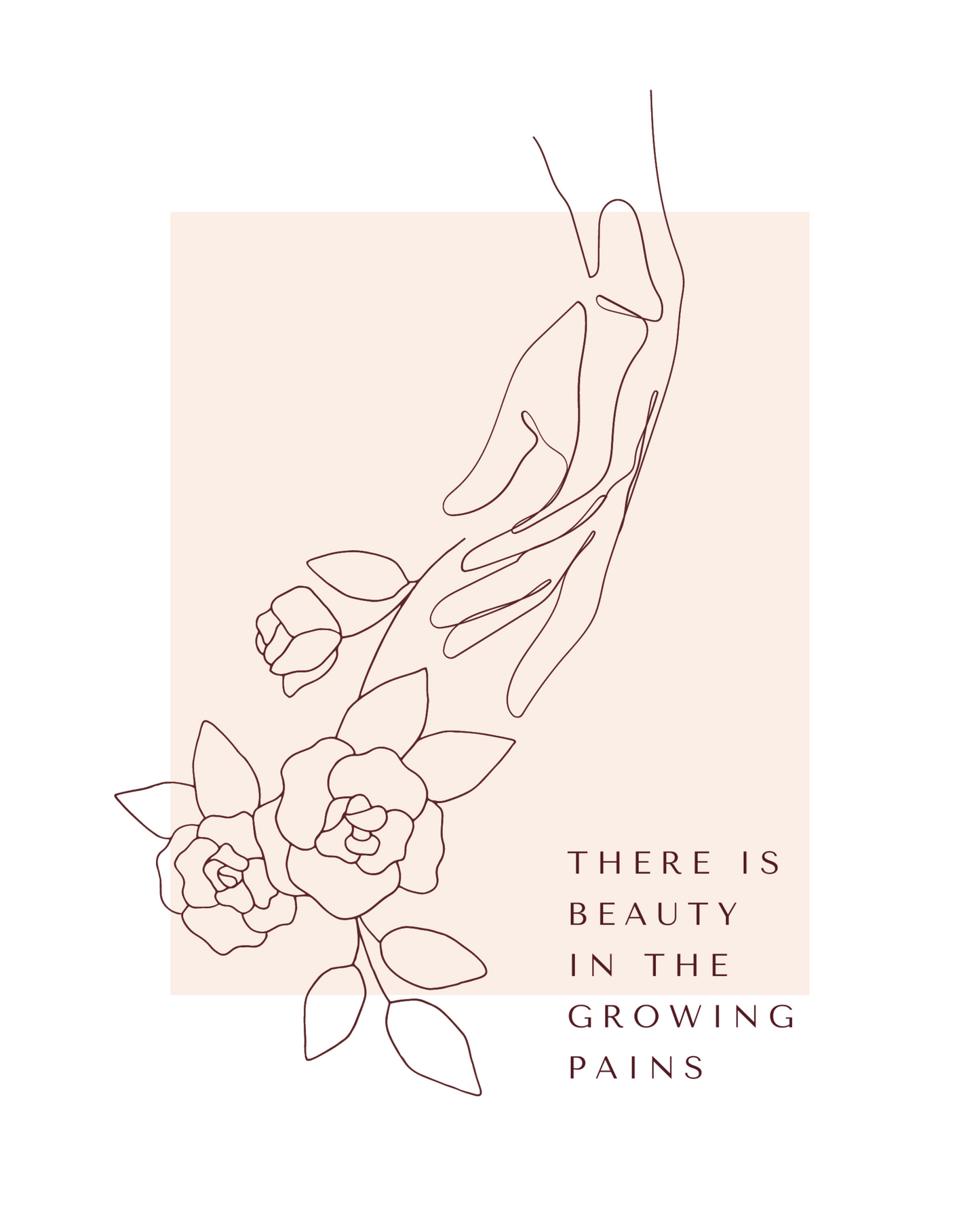 Why Shop ALC?
Intentional Conversations

Designs are intentionally made to get people thinking about the meaning behind them.

Supporting Small & the Local Church

When you purchase, you're supporting a small Christian business & giving to the local church.

Be Equipped & Encourage Others

We're always creating resources that will equip you to share & encourage you to ABIDE in Jesus.